Hot Tubs can release tension and add value to your home.
There are many things out there that can be added to your property to increase the value of your home, but not all these additions can also boast the ability to release daily tension in the homeowner. If you are looking for an addition to your home that will increase its value but also desperately searching for a way to release some tension in your life, then hot tubs might be a great option for you. If you are in Davidson, North Carolina, we at Swim N Pool & Spa can happily provide you with a hot tub that will do both of those things.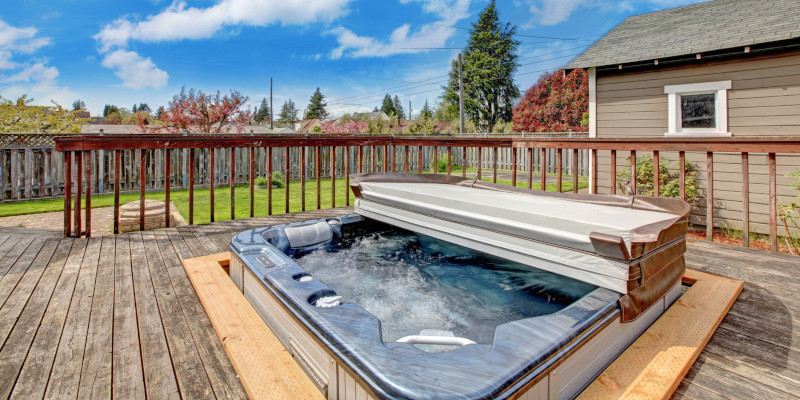 Hot tubs are great for melting and massaging away all the built-up pressure and tension in your life, and when you have your own on your property, you can enjoy it at any point of any day without the nuisance of strangers in a public area. We offer great quality hot tubs with all the best accessories to create the most relaxing soak for your needs. We can also help keep your hot tub perfectly safe and functional with the necessary maintenance, chemical balancing, and more.
We have been in the pool and spa business for over thirty years, and we know what to look for in the best possible hot tubs and how to provide you with the best experience any time you want to go in to soak. We can help you make sure the hot tub chemicals, heating, water pressure, and filters are working in top condition, so you won't have to worry about a thing.
Let the tension melt away and add value to your home with a high-quality hot tub. Give us a call to schedule your installation today.
---
At Swim N Pool & Spa, we offer hot tubs in Statesville, Davidson, Mooresville, Troutman, Cool Springs, Union Grove, Hamptonville, Taylorsville, Sherrills Ford, and Mocksville, North Carolina.