Bring the spas to your own backyard for more convenient relaxation.
When you've had a long, hard day at work, you're likely to be tense and sore all over. Many people would love nothing more than to soak in a nice spa or hot tub, but it can be inconvenient to go out of your way to get to the closest spas in town. If you are in the Davidson, North Carolina area, we at Swim N Pool & Spa can bring the spas to your own backyard instead for more convenient relaxation.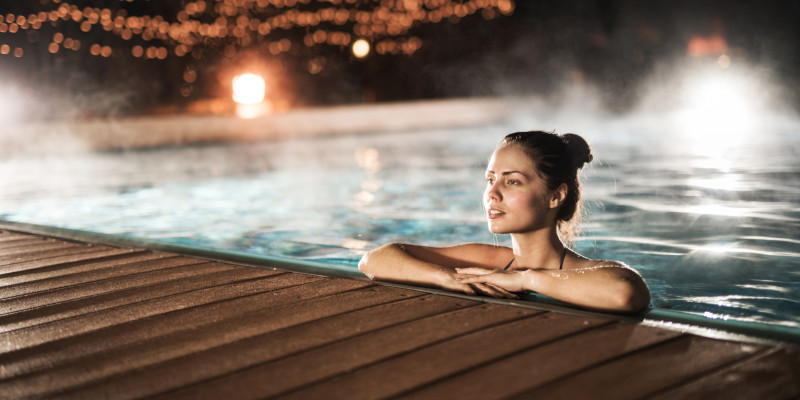 We take pride in offering only the best possible spas for your property, and they will surely help you achieve the relaxation you need and deserve any time you want it. We can help you choose the best spa for your home, install it, and even help you maintain it over time to keep it clean and safe for soaking. We can also offer our spa services that include inspections, repairs, and more. We provide any service or supply you will need to keep your spa in top condition, so you can enjoy a nice, relaxing soak whenever you want in the privacy of your own home.
If you decide that spas aren't the right choice for you, we can also install a hot tub or pool in your backyard instead. We have over 30 years of experience with spas, hot tubs, and pools, so we can help determine the best option for your property and relaxation needs. Our team can also provide any of the necessary services to keep them safe whenever you want to relax.
Bring the spas to your own backyard for more convenient relaxation. Give us a call to schedule our installation services today.
---
At Swim N Pool & Spa, we offer spas in Statesville, Davidson, Mooresville, Troutman, Cool Springs, Union Grove, Hamptonville, Taylorsville, Sherrills Ford, and Mocksville, North Carolina.