There is no better way to relax at home than with hot tubs & spas.
Do you hate having to wait to go on vacation somewhere to use hot tubs & spas or trying to use the communal one nearby that is always full of strangers? Do you find it hard to sit back and relax while strangers come in and out of the water splashing you accidently each time? Squeezing into an at-capacity hot tub or spa only to be squished and uncomfortable is really not much fun. No one really wants that. You use hot tubs & spas to relax, ease the tension in your body, and take a break from a long day. Consider having your very own private hot tub or spa at your home in Statesville, North Carolina!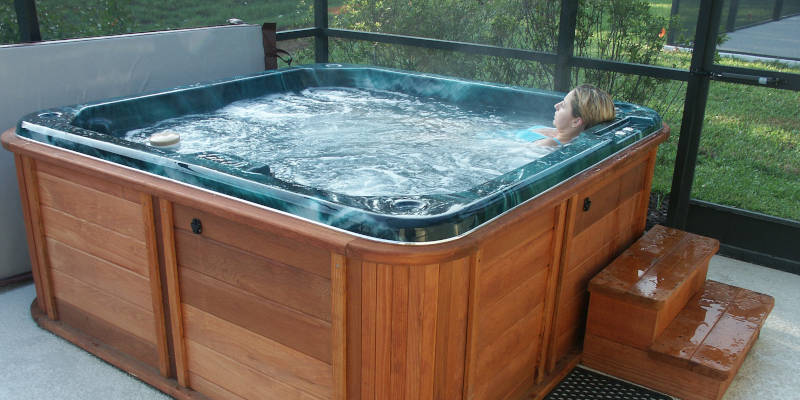 Having hot tubs & spas at home help many of our customers with those tiring days. Whenever you feel tired or overworked, you could just change into your swimsuit and take a dip at home. Don't worry about having to travel to one filled with strangers or being squished by those strangers. Being in a hot tub or spa is your time to kick back and relax, rather than a time to worry about whose foot just touched yours in the water. Keep your hot tub and spa time private and relaxing.
We can help you get started on relaxing fast rather than waiting for the next open spot in a public place. Feel free to reach out to us at Swim N Pool and Spa so we can get started on find your ideal hot tub or spa today! We will do our best to get you up and running, so you can finally take your well-deserved break.
---
At Swim N Pool & Spa, we offer hot tubs & spas in Statesville, Davidson, Mooresville, Troutman, Cool Springs, Union Grove, Hamptonville, Taylorsville, Sherrills Ford, and Mocksville, North Carolina.
Similar Services We Offer: