You can enjoy a relaxing spa from PDC Spas today!
Do you have extra patio space in your backyard that you have no idea what to do with? Are you looking for a way to upgrade your outdoor property? Do you need a way to take a break that is relaxing, fun, and relieving?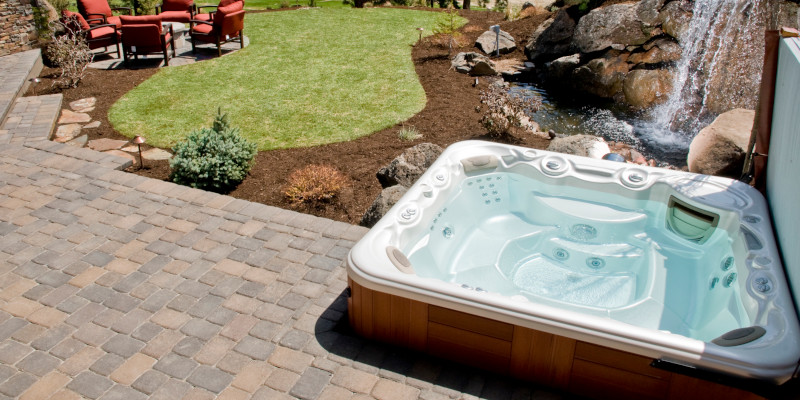 Even if you didn't answer "yes" to any of these questions, you should consider getting a spa! (But you especially should get a spa if you did answer "yes"!) Our company offers a wide selection of spa brands to our customers in the Statesville, North Carolina area. Each of these brands has been expertly handpicked thanks to our thirty-plus years of experience. One of the best of the brands we offer is PDC Spas, which will make a great addition to your home.
What makes PDC Spas so great? We're so glad you asked. PDC Spas have been around for sixty years, and during that time, they have created a line of incredible spas that offer something for everyone. Maybe you're looking for 100 massaging jets. Or perhaps you'd like a hot tub that has eight seats instead of five. When you purchase a spa from PDC Spas, you'll soon achieve that relaxing break that you've been looking for.
Over the last thirty years in the pool and hot tub industry, we've made it our mission to bring you the best spas, pools, and hot tubs that the country has to offer. Give us a call at Swim N Pool & Spa today for more information!
---
At Swim N Pool & Spa, we offer PDC spas in Statesville, Davidson, Mooresville, Troutman, Cool Springs, Union Grove, Hamptonville, Taylorsville, Sherrills Ford, and Mocksville, North Carolina.