Looking for all of your swimming pool needs in one place? We've got you covered!
Swimming pools are wonderful investments for many people, and having a swimming pool store to take care of all of your pool needs is very convenient! Swimming pools are great for recreation, enjoyment, relaxation, and even exercise, and being able to properly maintain your pool is of utmost importance to keep things running well. Initially, purchasing a swimming pool can be overwhelming, but at Swim N Pool & Spa, we make it easy by offering expert guidance on what would work best for your location and specific needs. At our swimming pool store serving Statesville, North Carolina, we offer a large selection of swimming pool options, from the pool and installation, liners, accessories, chemicals, replacement components, pool opening and closing services, water testing, and pool repair and service.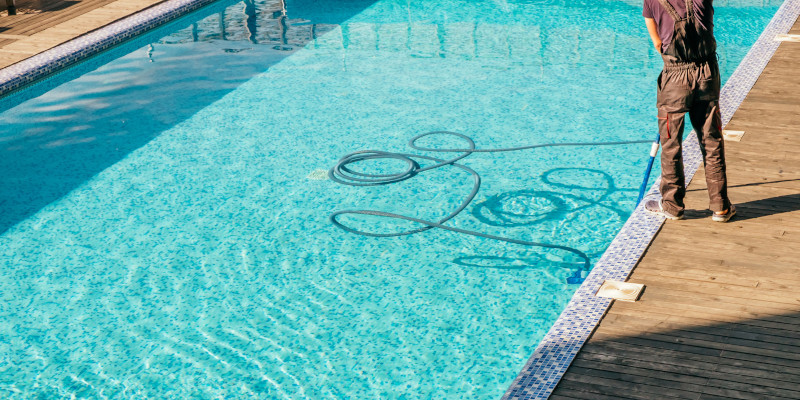 With all of your needs met in one place, owning a swimming pool has never been easier. Having a comprehensive swimming pool store allows you to breathe easy and enjoy the investment you have made. Our knowledgeable team has over 30 years of experience and gladly brings that to the table to improve the quality of your investment. Offering high-quality products, workmanship, chemicals, and customer service, we take pride in what we can do for you. We offer personalized service with every transaction and will make sure you are comfortable and feel confident in the pool itself and with the maintenance of your pool.
If you are looking for a one-stop shop to meet all of your swimming pool needs, look no further! We would love to assist you and help you make excellent decisions regarding your swimming pool and how to keep it hygienic, enjoyable, and perfectly functional for many years to come. Give us a call today!
---
At Swim N Pool & Spa, our swimming pool store serves Statesville, Davidson, Mooresville, Troutman, Cool Springs, Union Grove, Hamptonville, Taylorsville, Sherrills Ford, and Mocksville, North Carolina.