It's always the best feeling to dip into a nice, relaxing spa after a long, exhausting day. This doesn't have to end when the weather starts to get cold. With Dream Maker Spas, you can enjoy a nice, long soak all year round, including now during the holidays, without having to worry about any of the parts of your spa having issues in the cold. Here's how.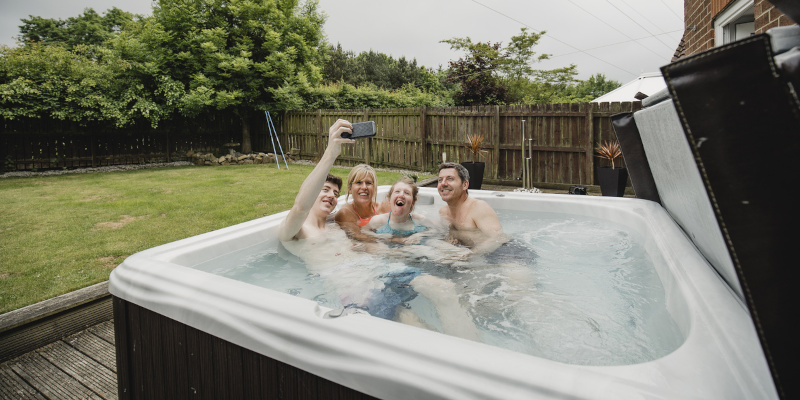 More efficient heating
One of the best features about Dream Maker Spas is the efficient heating system. Unlike other spas and tubs, this spa relies on a heating pump rather than a regular heater. This allows it to heat more efficiently and effectively, including in the depths of winter. That way, you can enjoy soaking away your worries after a long day of holiday shopping, even if there's snow on the ground.
All the gadgets and features you can imagine
As the name suggests, the Dream Maker Spas are prepared with all the gadgets you need to make your dreams come true. This includes high-end jets to give you the massaging effect you need, heaters to keep you warm, and so much more to create an enjoyable experience all through the year. When choosing your Dream Maker Spa, you can also choose any of the gadgets and features that you do or do not want. You can even choose a spa that only has the bare necessities to give you a pleasant soak every time without all the extras.
You can give us a call if you would like to learn more about Dream Maker Spas or other hot tubs or spas we carry.