There are many benefits involved with hot tubs, although it is important to know how to use them safely. While hot tubs are often purchased and used for relaxation and just because they are so enjoyable, potential health benefits are also a common reason. In fact, it isn't a bad idea to ask your physician if they recommend hot tub use. Here are a few health benefits you can ask them about:
Pain relief- Depending on the pain you are experiencing, you could get some relief from hot tubs. Between the heat and the jet action, you could see a reduction in the inflammation and stiffness of arthritis, for example. Even mild aches and pains due to tense muscles can be reduced with a soak in a hot tub.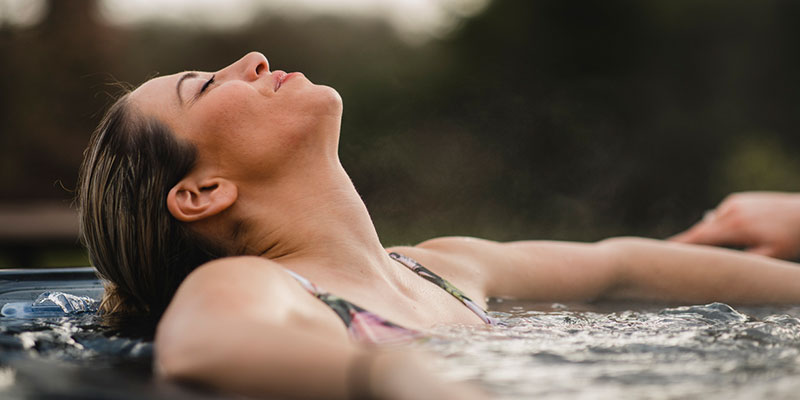 Cardiovascular benefits- Passive heat therapy has been found to have positive effects on blood pressure and vascular function.
Stress relief- Stress can have many different adverse effects on overall health. Regular use of hot tubs can reduce stress, so it stands to reason you could enjoy such benefits as improved sleep, headache relief, and more.
Whether you are considering hot tubs for health benefits or just for the fun of it, reach out to us at Swim N Pool & Spa in Statesville, North Carolina to learn more about getting one or to discuss hot tub & spa supplies. We are a pool and spa store that offers a variety of products and services, so feel free to contact us with any questions you might have.