Using your swimming pool in the summer is fun and refreshing, but if you notice that things aren't quite right, you might be in need of pool repair. There are many components of a swimming pool, and keeping them all in working order is necessary in being able to continue using your swimming pool safely.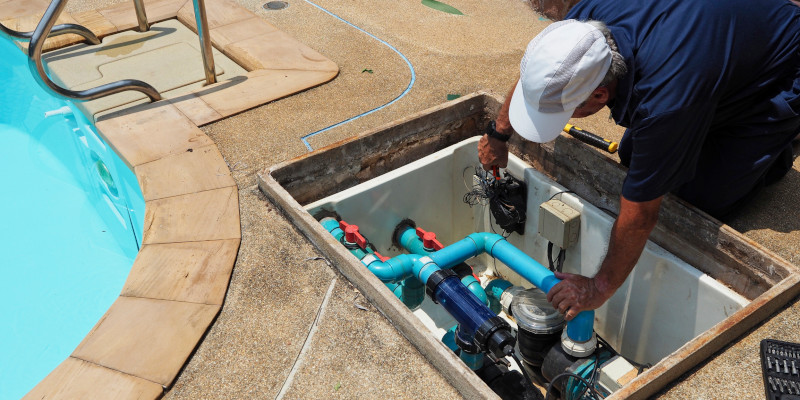 While some repairs may be small, there are other issues that could be more extensive, and keeping on top of the needed pool repairs can keep those problems from escalating into much larger issues. If you notice any of the following issues, it is time for pool repair:
Cloudy water despite regular cleaning and proper water chemistry
Cracks in the wall of your pool
Tears in your pool liner
Water levels dropping excessively
Broken lights
Cold water (if you have a pool heater)
Strange sounds coming from your pump
These issues can be indicative of problems within your pool system, including the liner, pump, chemical makeup, filter, and other accessory components of your pool, such as the lights or pool heater. At Swim N Pool & Spa, our knowledgeable, well-trained, and certified staff is equipped to handle any of the repairs in your swimming pool.
Offering personalized customer service, we will identify your issue quickly and perform the necessary repairs to get you back into your pool and enjoy a refreshing dip as quickly as possible. It is our goal to help improve and protect your investment, so you can have many years of fun to come. Give us a call to schedule your pool repair today!