If you are looking for a special holiday gift for your family or even yourself, something you may not have thought about is a spa. Whether you call it a hot tub, a spa, or something else, there is no denying how much enjoyment one can bring to your life. Today's spas come in many different sizes and styles, so it is quite likely there is an option that will fit your objectives and earn you a huge hug from your family.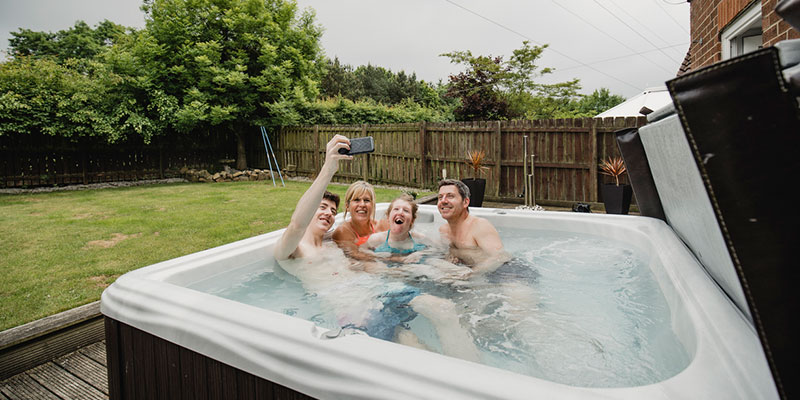 One of the nice things about spas is that they can be used throughout the year. Some people do empty them out during the winter, but that is the time of year that many love using them the most. Imagine becoming all tense from a day of holiday shopping or shoveling snow and being able to get aches, pains, and tenseness erased away with a nice soak in your very own spa! You might even find that you sleep better and enjoy a few health benefits.
Spas are a great gift for the entire family. In fact, you will soon see how owning one can bring your family closer together. Other than perhaps an occasional selfie taken in the spa, conversation won't be stilted by everyone being on their cell phone!
If you have questions about spas, reach out to our spa store in Statesville, North Carolina. At Swim N Pool & Spa, we have hot tub & spa options, including all the supplies and chemicals you'll need to keep your spa in perfect shape for soaking and relaxing. Contact us today to learn more.