In this day and age, it seems that everyone is running themselves ragged with work and so many obligations that it's hard to keep it all straight. Being able to relax and release the stress of our day-to-day lives is more important than ever, and a tried-and-true method to melt the stress away is by using hot tubs.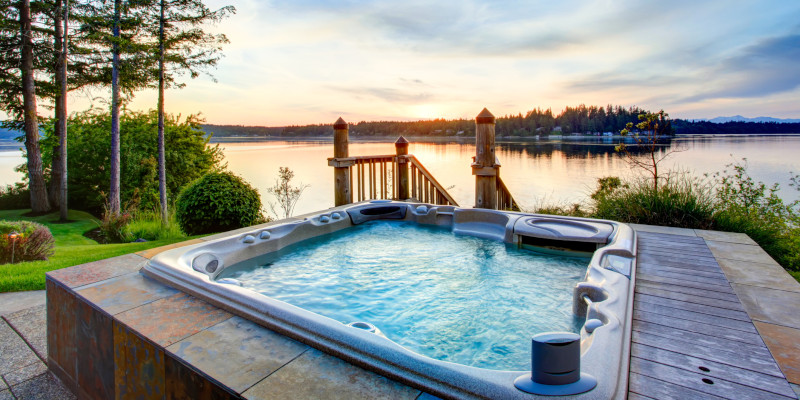 Hot tubs have long been associated with relaxation, and soaking in the hot water, allowing the water from the jets to gently massage your muscles, makes for a perfect evening after work. While the action of the jets in the hot tub can physically massage and relax your muscles, melting away the tensions from your day, it can also ease your mental and emotional stress as well.
Hot tubs can also be therapeutic for muscle injury and soreness, helping you recover from taxing workouts or to heal from injury, and they have even been shown to help improve your sleep, via the relaxation effects of the hot water and soothing water jet action.
If you are looking to take advantage of the many benefits of hot tubs, give us a call at Swim N Pool & Spa today! Our expert team can help you choose the best hot tub for your home. We have over 30 years of experience, so you can rest assured that we will make sure everything is installed properly, and we will make sure your water chemistry and pressure are perfect for the hot tub you choose.
It is our goal to provide excellent and personalized customer service to our customers in Statesville, North Carolina and the surrounding areas. We look forward to working with you and helping you take full advantage of what a hot tub can do for you!