Now that the weather is starting to get cooler, you might be using your pool a bit less. Rather than just ignoring it all through the fall and winter, it's best for your pool and equipment to close the pool properly for the season. Here are a few things that are involved in a pool closing.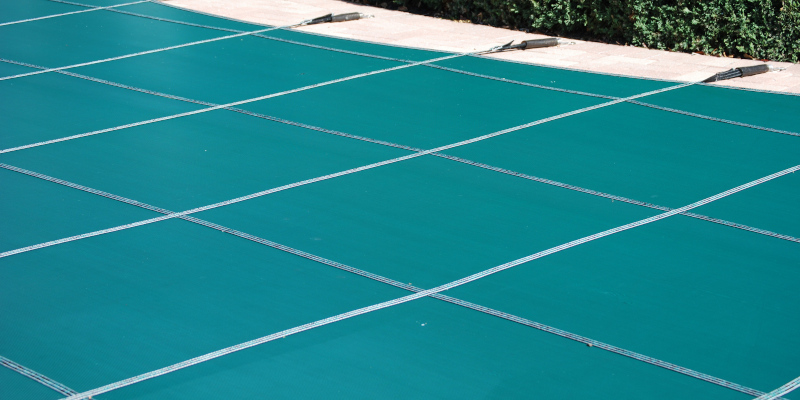 Winterize equipment: One step to a pool closing will be to winterize all the equipment. This will ensure that things like your pump, heater, and pool filters do not freeze and get damaged over the winter.
Remove additions where possible: You'll also want to remove hand railings, ladders, and other additions to the pool where that is possible. You'll also want to bring in any pool chairs or anything else that could freeze and crack or break during cold temperatures or winter storms.
Use winterizing chemicals: Sometimes, winterizing chemicals can be used during a pool closing to keep the pool water and other parts of the pool from freezing and damaging your pool.
Install a cover: One of the last parts of a pool closing will be to install a pool cover that will stay properly over the pool all through the fall and winter until you're ready to use the pool again.
There's quite a bit that goes into a pool closing, and it can be easy to forget a key step or make a mistake. We are happy to handle it all for you with absolute professional care instead. You can give us a call to learn more about our pool closing services.