We can supply the parts you need for your inground or above-ground pool.
You might think pools look quite simple on the surface. Aren't they just glorified large containers of water? Well, if you have a swimming pool, you know that there are a lot of smaller parts that keep your pool functioning smoothly. Some of these include pumps, water filters, skimmers, drains, and valves. These pool parts will help you keep your pool free of bacteria and debris like leaves, twigs, pollen, dirt, and insects. If one of your pool parts fails, it could cause problems that prevent you from enjoying your pool as you should. There's no need to stress about it, though. At Swim N Pools & Spa, we can supply you with the pool parts you need, so you can get back to relaxing, exercising, and having fun in your inground or above-ground pool.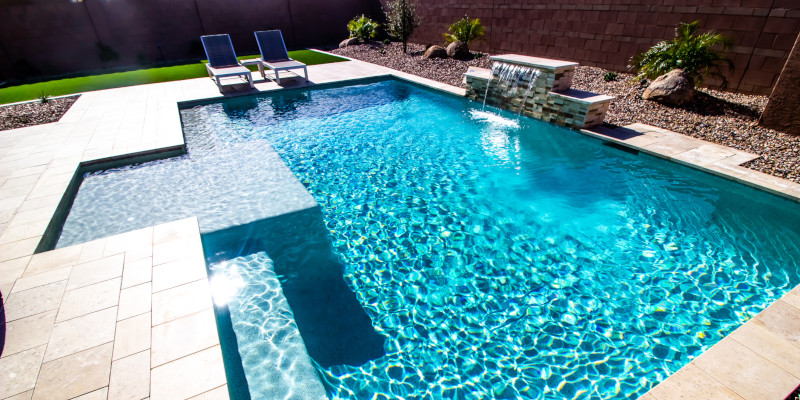 Some pool parts are not necessary, but they certainly make for a more luxurious pool experience. For example, a pool heater allows you to regulate the temperature of the water. You could swim in your pool comfortably all year round! In addition, a chemical feeder means less pool maintenance for you because it automatically disperses the right amounts of chemicals instead of forcing you to do it manually. Automatic pool cleaners are another convenient pool part that you could invest in.
If you need pool parts for your inground or above-ground swimming pool, we're the company to contact. At Swim N Pool & Spa, we provide high-quality products and excellent service to our customers in the Statesville, North Carolina area. Give us a call today to learn more!
---
At Swim N Pool & Spa, we offer pool parts in Statesville, Davidson, Mooresville, Troutman, Cool Springs, Union Grove, Hamptonville, Taylorsville, Sherrills Ford, and Mocksville, North Carolina.